QUARRY PAC "DZVIN" is a modern incorporation of extraction and processing natural sandstones with two locations:
a manufacturing plant of stone products,
sandstone quarry "Pereyma".
QUARRY is fully equipped with materials and equipments, has superior conditions and ample opportunities to provide various types of services.
QUARRY`s specialists are ready to implement any orders of your desires, or will offer their own choice of options.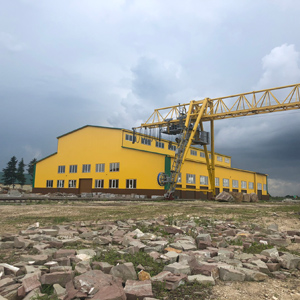 A specially design for the "Quarry" ("Kameniarna") and newly built has the latest equipment from European companies. It is situated in the village Kosiv, Chortkiv district, Ternopil region, Ukraine.
Sandstone mining (Quarry) PEREIMA
Is located just 1.5 km from the village of Zvynyach, Chortkiv district, Ternopil region.
There is a convenient entrance to the quarry, which is important in the organization of production activities, as well as the method of stone extraction. The stones are lays shallow and extracted from quarries of open mine as a blocks. The block of stones are ready for further processing that meets the requirements of the current standards for physical and technical characteristics, dimensions, solidity and shape. We do not practice to use the explosion method, which negatively affects the quality of the stones and harm environment.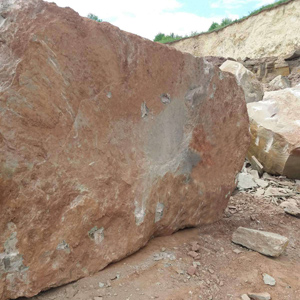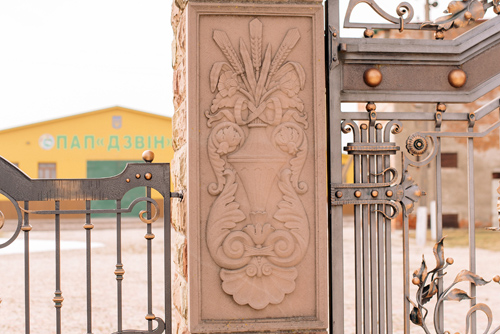 The use of stone in everyday life
From the very first time, so-called stone era, natural stone has been used and utilized. Since then, its exploitation has only grew up and strengthened.
From the past and until now it is a natural stone that is widely used in the construction and decoration for homes. Thanks to its durability people have got the finished product that has uniqueness and beauty.